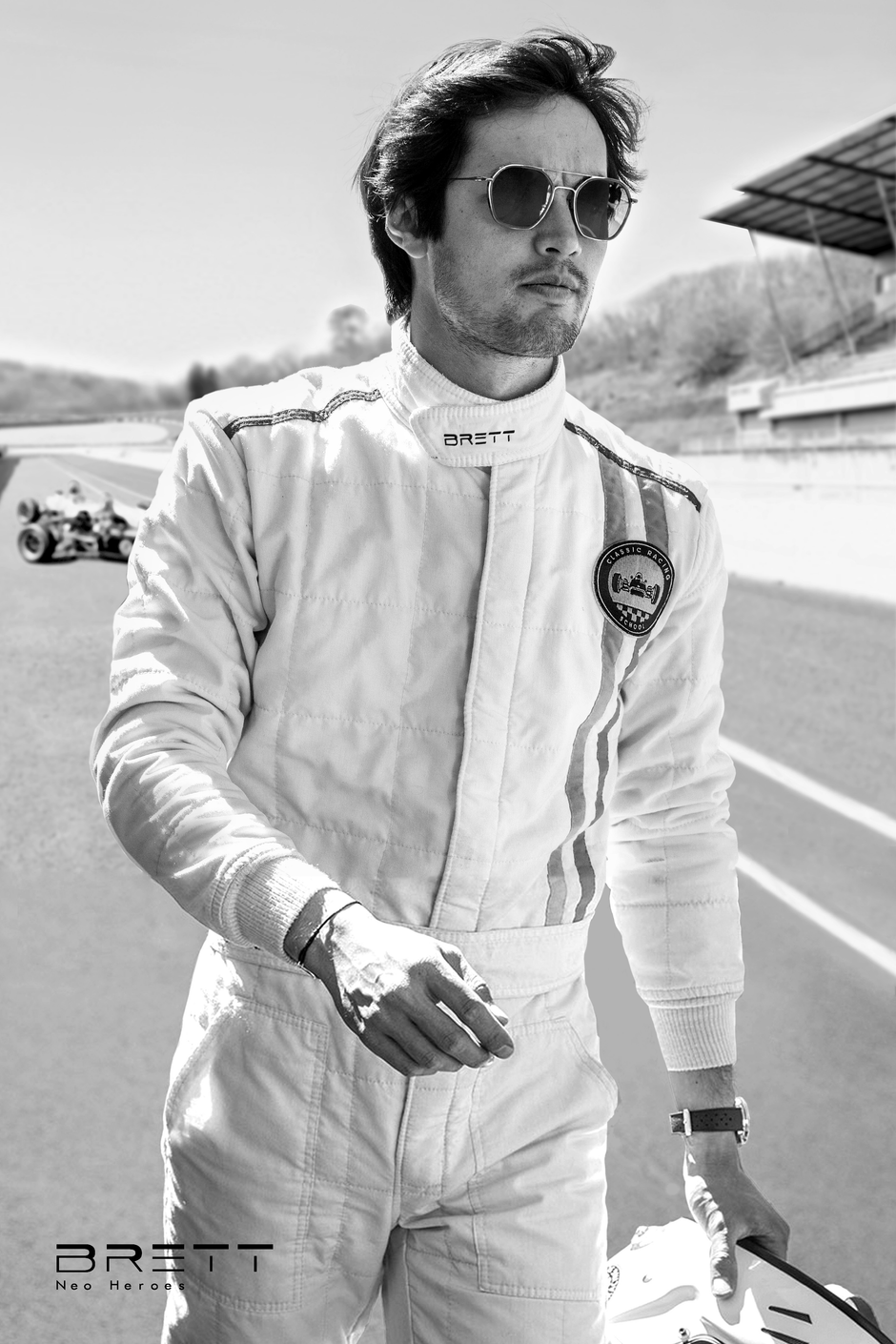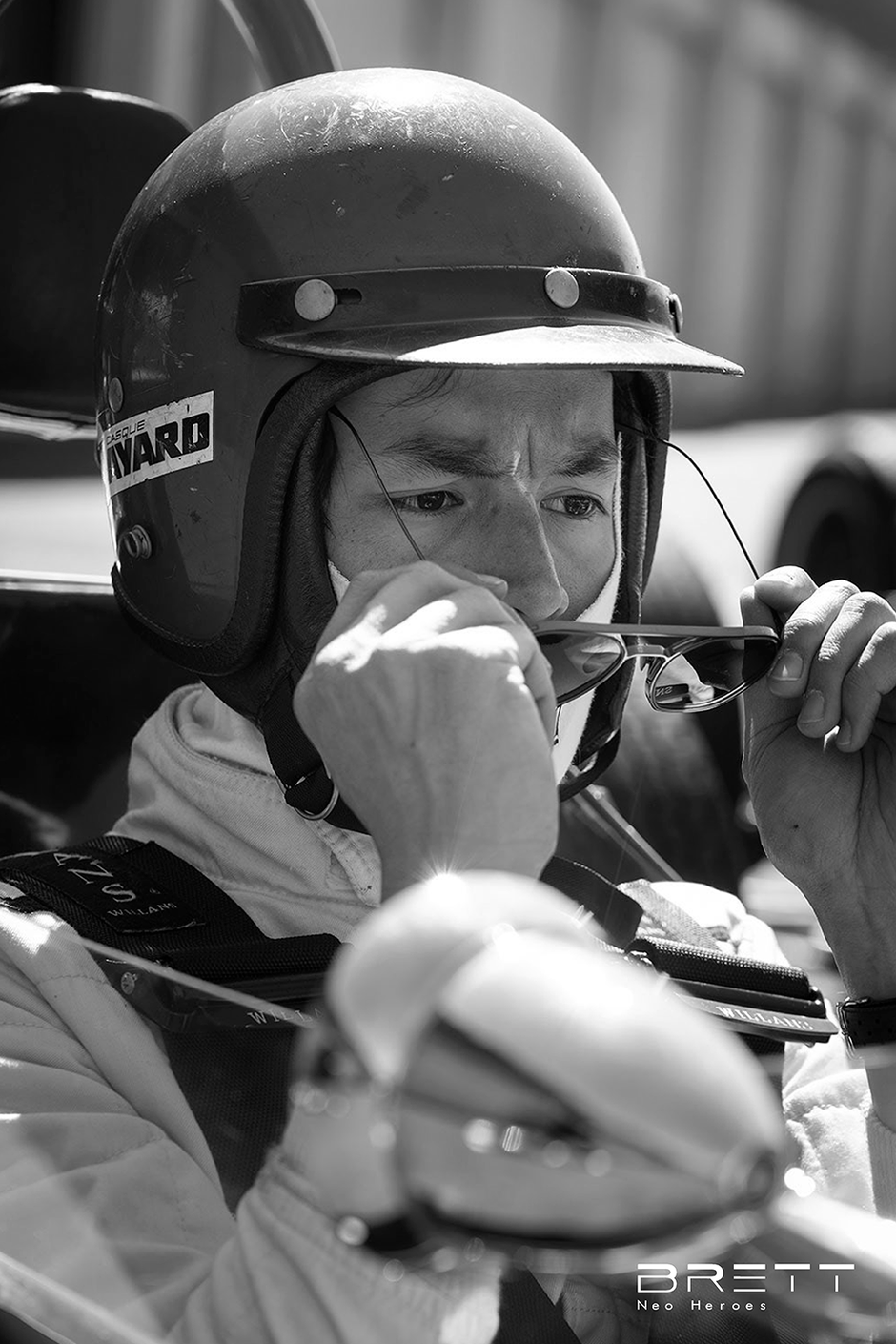 CLASSIC RACING SCHOOL x BRETT
The Classic Racing School is the world's first historic single-seater driving school.
It is above all the realization of a childhood dream as Julien Chaffard, one of its two founders, likes to remind us. Passionate about English mechanics, he has been fascinated by the golden age of the automobile since his youngest days. This era when talented and reckless drivers, at the wheel of their cars, liked to be close to the angels, even at the risk of their lives.
The Classic Racing School is located on the mythical mountain circuit of Auvergne, in Charade. Their fleet consists of Crosslé 90F single-seaters which have been rebuilt by the Northern Ireland factory from the original 1969 model, the Crosslé 16F with its impressive power-to-weight ratio.
For Julien Chaffard, driving is a personal art that requires delicacy, listening and a lot of humility. On historic single-seaters, it requires a certain amount of feeling and practice to achieve precision and regularity. Rich in sensations, the Classic Racing School offers you a unique experience by immersing you in a 60s driver's skin. The 60's atmosphere is resurrected in the paddocks and at the wheel of the single-seaters where the drivers are equipped with vintage suits. A passion for detail, beautiful mechanics and objects is reflected in the design and manufacture of each BRETT frame.