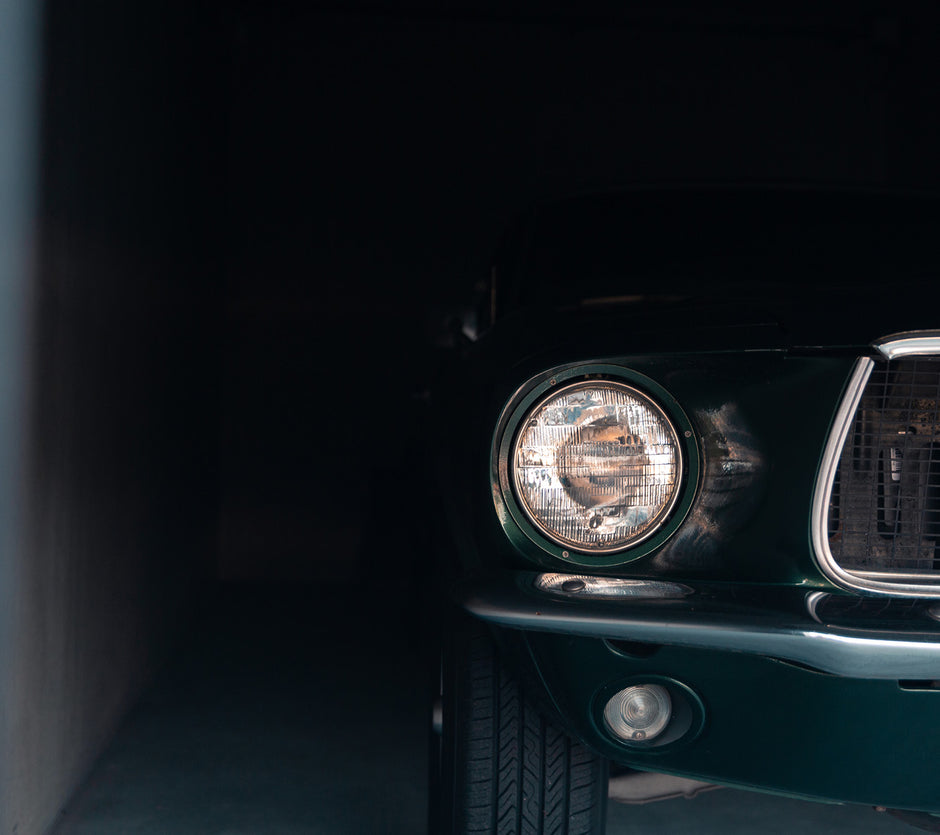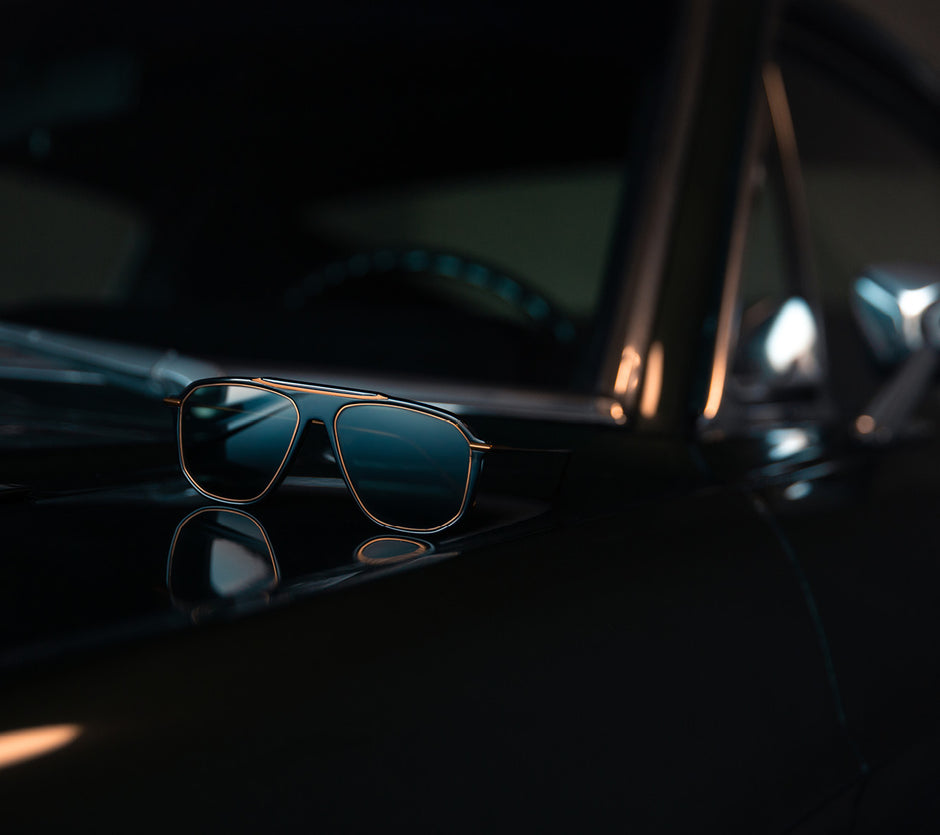 FASTBACK
ON THE TRACKS OF A LEGEND - The Ford Mustang Fastback is one of the mosticonic American cars and the inspiration for this capsule collection.
"Fastback" car bodies are the true inspiration for this capsule collection. These iconic models are characterized by a roofline that runs continuously and uninterruptedly down to the trunk, visually creating a streamlined silhouette and an effect of speed.
Every detail of our Fastback Collection models finds its essence in these timeless body lines, between power and sensuality. Our double titanium surround is reminiscent of the chrome window and windshield frames, and our chamfered, offset lugs echo the shapes of the bumpers.